The new collection is named Frozen Flowers and has 26 limited edition beads in it. The only silver bead in this collection is the Starry Night, which has been very popular in the DOTY 2019 sets. Accompanied by four brass gold plated beads and 21 glass beads, this collection offers a special deal to celebrate Valentine's Day
Available now with the 4=6 Deal: Choose any 6 Elfbeads and get 2 Beads free with value 56 Euro. You need no Code – the 5th+6th Beads are automatically deducted at cart.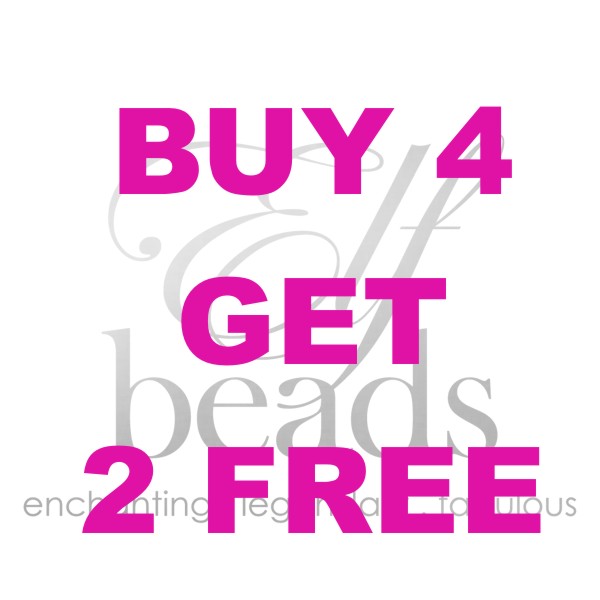 Kaufen Sie 6 Elfbeads Ihrer Wahl und zahlen Sie 4. Sie benötigen keinen Code – der 5.+6. Bead im Wert von  56 Euro werden automatisch im Warenkorb in Abzug gebracht.